SELECTED PROJECTS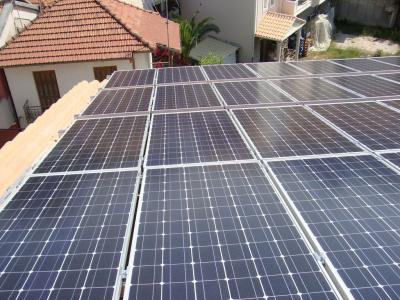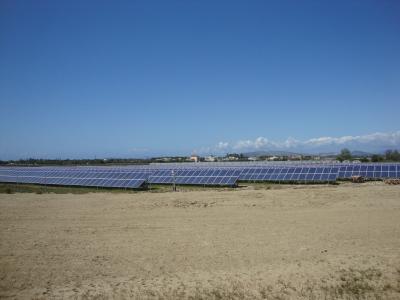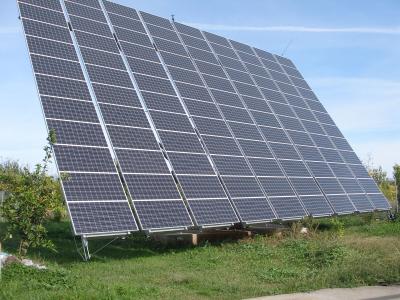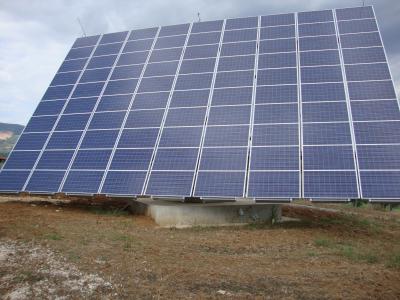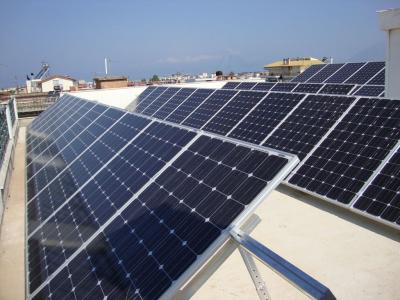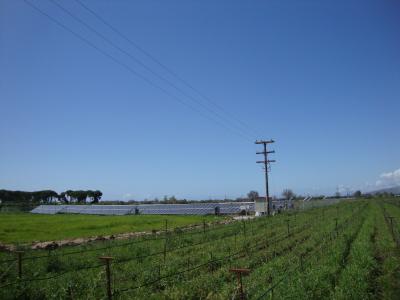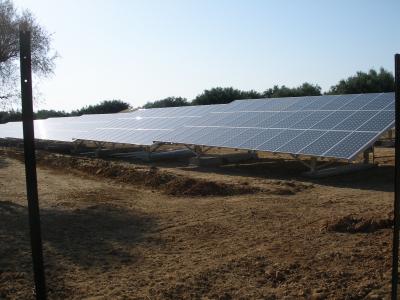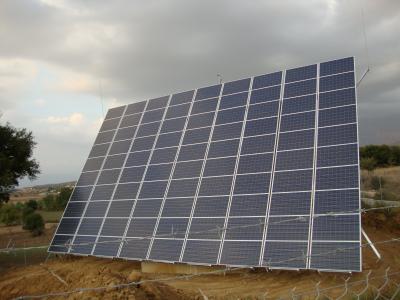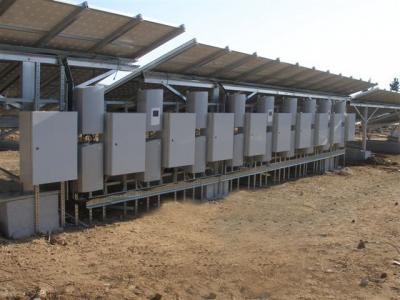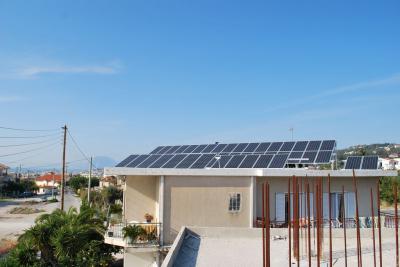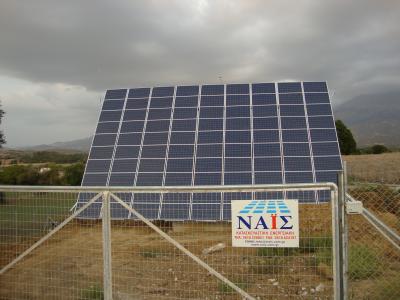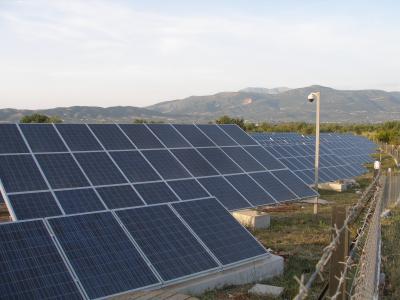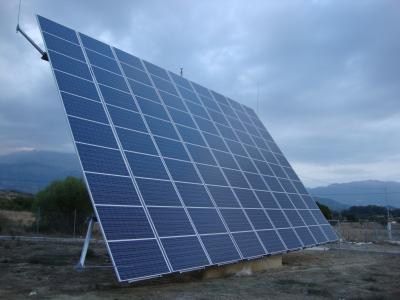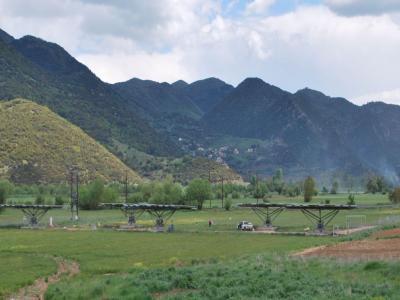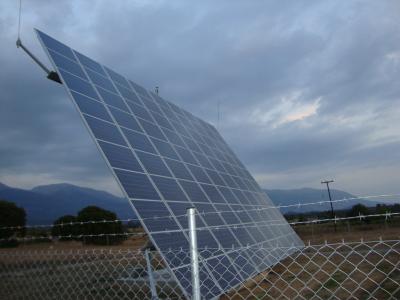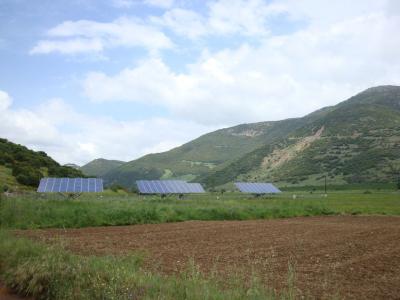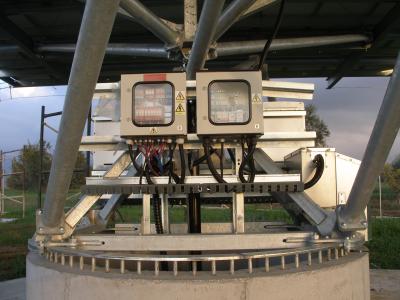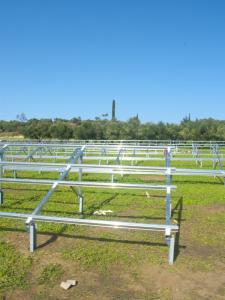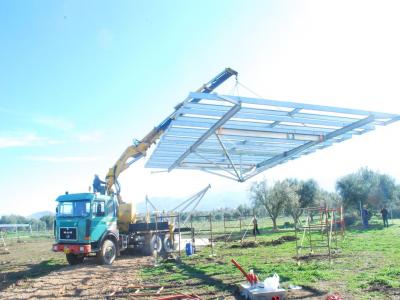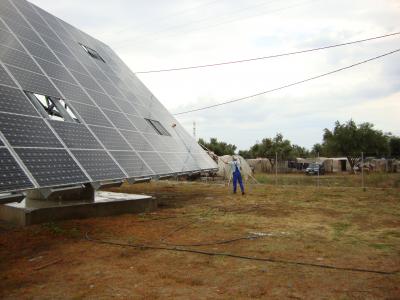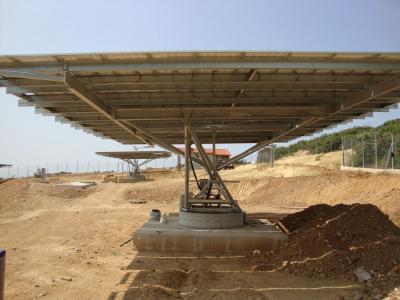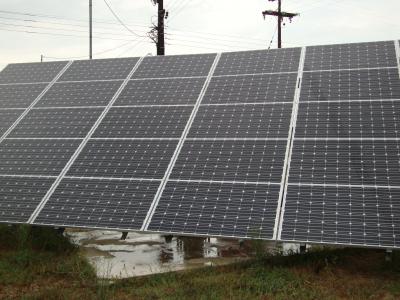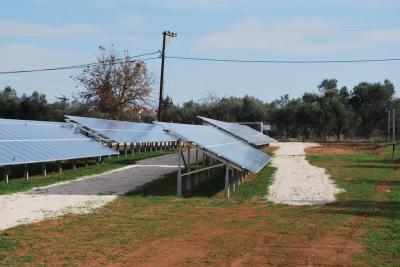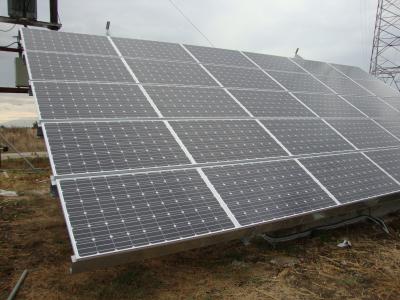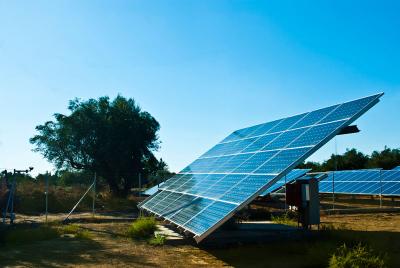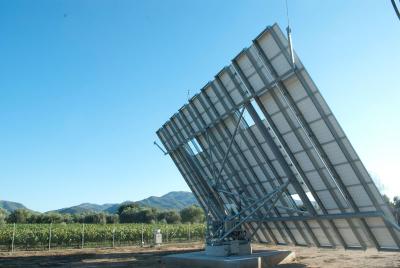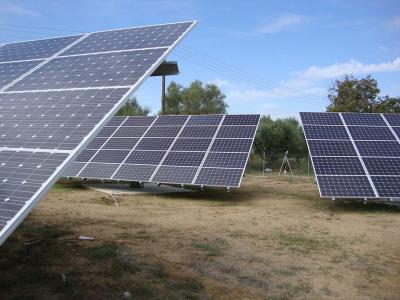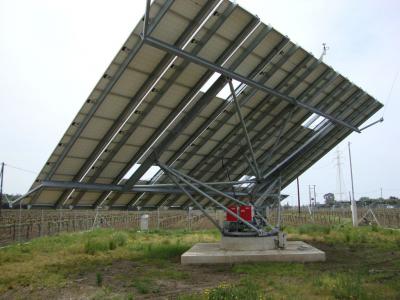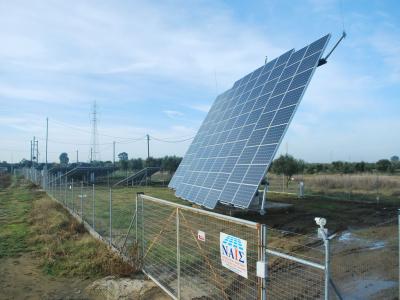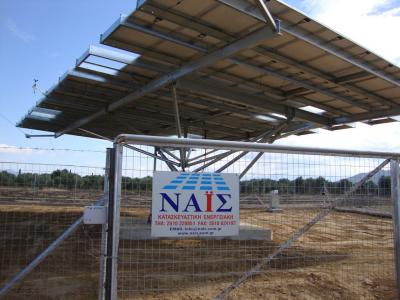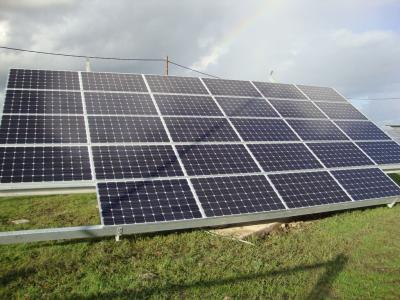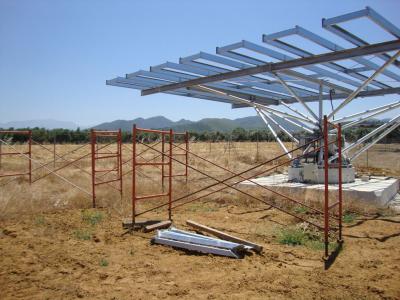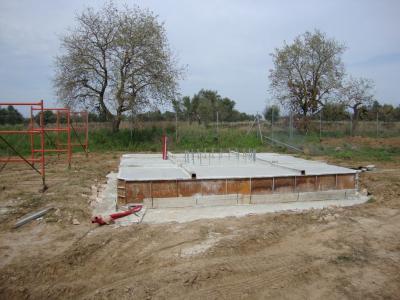 View all our projects &raquo
Homepage
NAIS S.A. has established a quality management system that is in conformance with the International Standard EN ISO 9001:2008 with a scope of Licensing, Study, Sales, Construction and Assembly of Photovoltaic Systems, Wind Farms and other Energy Projects, offering high quality services to our clients.
Our principle is respect for the environment. Green development, which we are helpers, has negligible environmental impact. The modern anti-pollution technology gradually leads to the withdrawal of old polluting units (lignite and fuel oil).

While, gives people financial incentives to produce their own "clean" energy and sell it to PPC, reaping significant profits.

Greece has an obligation under Community law to raise the contribution of renewable sources in energy balance (including not only electricity but also transport, energy use in industry, households, services etc. ) 18%. Already, the initiative of the Government, Law 3851/2010 on the development of RES, the national target is higher at 20%.